Aren and Gabriel have arrived!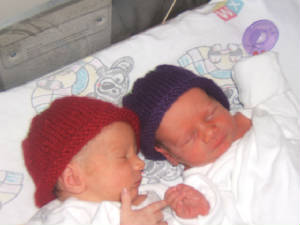 When told the news, Rachel was stunned...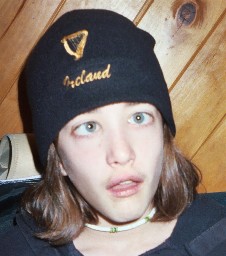 Mike was surprised...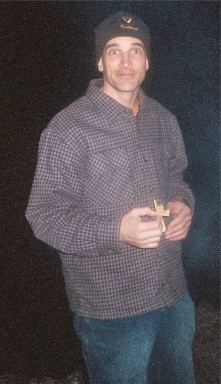 Josh was unperturbed...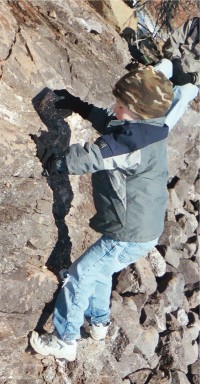 Iain said, "Great--now can I throw a rock in the water?"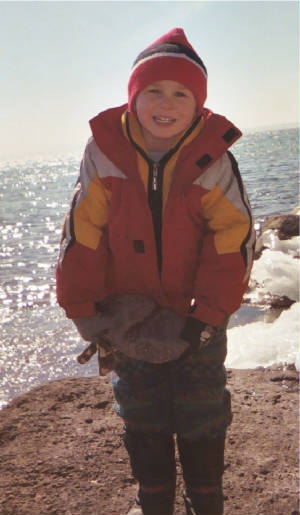 And Kris experienced all of the above emotions in the three minutes it takes to get the results of a pregnancy test!